Apple App Store Revenue Plummets in September
Alison Harvard
18 Oct 2022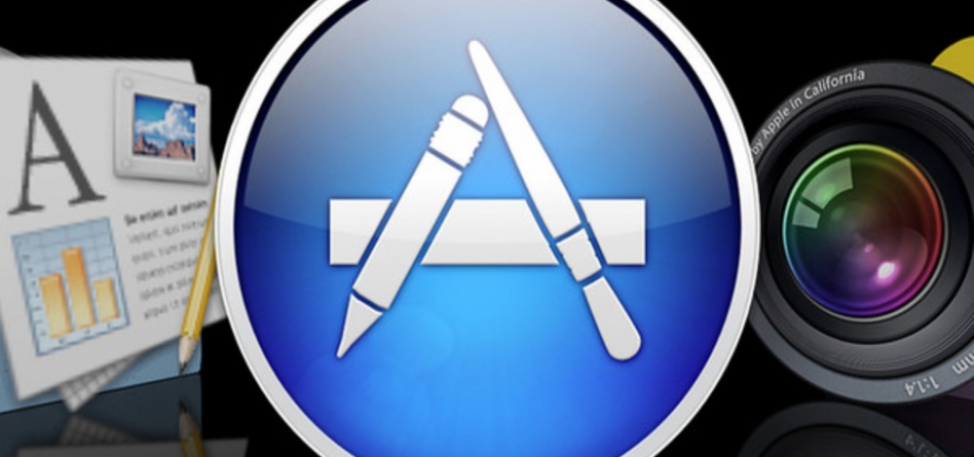 D
uring the coronavirus pandemic, users spent much more on subscriptions and in-app purchases. Last month, the Apple App Store recorded a stabilization of such activity, which led to a sharp decline in the company's income. Revenue decreased by 5% year-on-year.
The drop in revenue affected not only the Apple App Store but also Google Play. According to a recent statement from Sensor Tower, their app revenue was down 4.8%. Last year, Apple made $7.2 billion in September, which was only $6.9 billion this year. The reason for this was a significant reduction in spending on games, subscriptions, and in-app purchases. The decline in revenue in the gaming segment is estimated at 14% year-on-year.
Net revenue in large markets such as South Korea, Taiwan, and China remained at the same level. In some cases, income growth has been recorded. Analyst Eric Woodring said the App Store's income figures suggest that the overall downward trend in-app spending is temporary because the company's discretionary income will even out pent-up demand through redeployment. Experts also believe that during the holiday season, income growth is possible.
To cover losses, as well as the instability of currency and rising inflation, the App Store will increase prices for subscriptions, app purchases, and in-app purchases from October. Apple assures that for those users who want to renew their subscription, the cost will remain the same. Store price increases will occur in countries such as Sweden, Chile, Egypt, South Korea, Japan, Poland, Pakistan, Malaysia, and Vietnam. This is also true for other countries that use the euro.
Have you cut spending on games or in-app purchases over the past year?