Apple Increases Fees for Developers
Alison Harvard
26 Sep 2022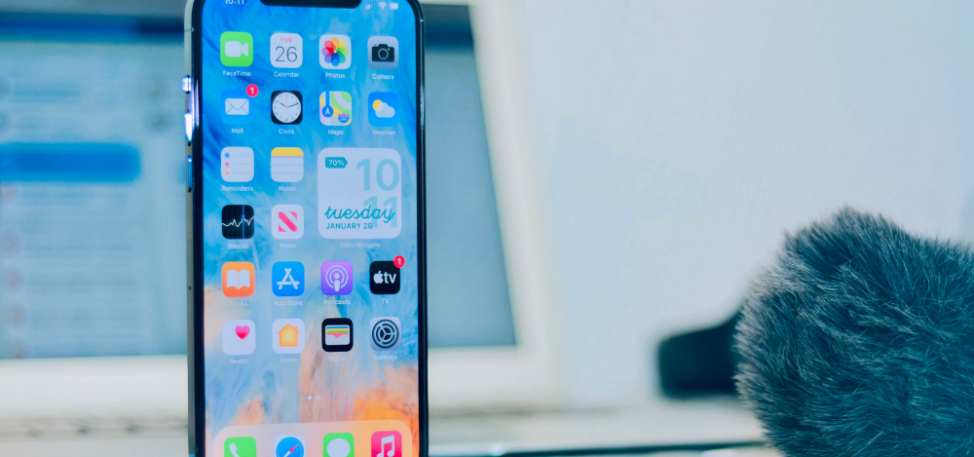 P
rices for app developers who work on the App Store will be increased, according to Apple. The company plans to raise the fee in numerous European and Asian countries. The deadline is October 5.
According to the plan, the prices will rise in countries that use Euro as the main currency. However, the list contains names such as Vietnam, South Korea, Malaysia, Egypt, Chile, and Pakistan. Apart from Poland and Sweden, we can notice a wide range of countries that have nothing to do with the euro, and some of them, like Egypt, are not even on the Eurasian continent. Apple explains it by the change in the tax in these countries. For example, in Vietnam, the regulations became tighter, and corporate income tax rose 5 percent.
Based on the currency value, new tax laws, and other factors that Apple included in its re-calculations, the new prices will appear soon. They will be visible in the My Apps. The section is called Pricing and Availability, and as a developer, you can check the changes there. Analysts believe that the new strategy is caused by the dollar's straightening and the fall of currencies towards it. Apart from that, there is a shift in the global economy. According to the latest data, the in-app purchases made by users at the App Store went up 40 percent since the beginning of 2021. Meanwhile, its constant rival Google Play had only a 9 percent rise.
If you are an app developer that uses the App Store, you have to visit My Apps. There may be changed prices, based on your location or the market you trade at. The cost of the app does not have to be changed. Apple has gone under attack for its monopoly on fees for developers who work with the App Store. Now, they are trying to act according to the App Tracking Transparency act, which makes the life of developers even harder.
What do you think about the new rule? Do you expect to see new prices on the App Store? Express your thoughts in the comments below.