Disney Plus Leaves GroupWatch Beyond Its Ad-Supported Plan
Alison Harvard
24 Oct 2022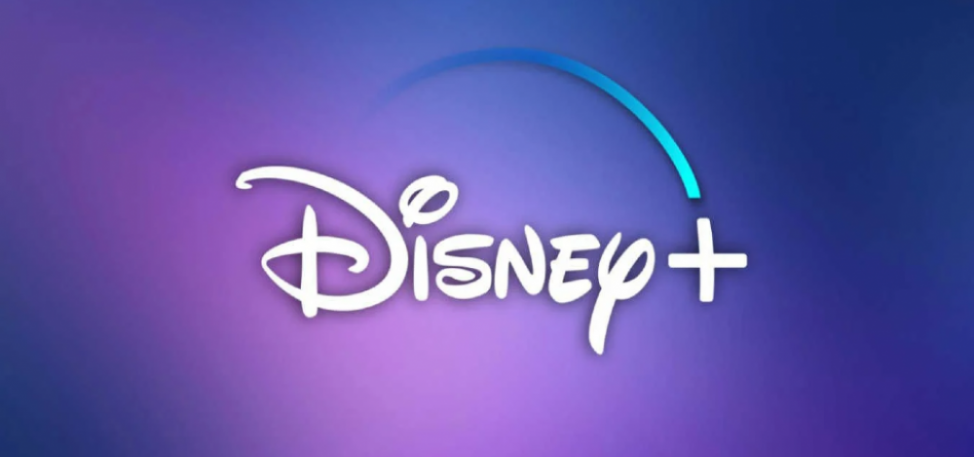 N
ow that streaming is all the rage, many of us have more than one subscription, and so cutting costs on them is critical. So how not to welcome ad-supported plans that Disney Plus is to introduce (along with Netflix)? But there will be more limitations to these plans than just a wild ad appearing. For instance, Disney will not activate GroupWatch and SharePlay on them.
While the regular Disney Plus subscription is now $7.99/month or $79.99/year, the Mouse House is planning to raise the prices by the end of the year. The old price will remain, but it will relate to the new ad-supported plan, while adless experience will cost you $11/month or $100/year.
One of the biggest attractions for Disney+ users was its native GroupWatch feature. So if you have some friends that are as much of TV freaks as you are, you could split your subscriptions: you pay for Disney+, Ned pays for Netflix, Parker for Paramount+, Amanda for Amazon+, etc. Even if the platform doesn't support group watching, you could do it with third-party services, like Apple SharePlay. But for ad-supported plans, third-party sharing will be disabled too.
It's not official yet, but some code in the app indicates this may be the case. This decision may be reversed, but either way, we won't know before Disney+ launches the plan officially. This limitation is similar to Netflix's limitation that allows its Premium subscribers stream to up to 4 devices, while those on Basic can only enjoy it on one.
This definitely makes the plan less attractive. Imagine how you could fill the pauses in the movie with Zoom or FaceTime conversations, muting the ads in the meantime! Maybe that's exactly what Disney wants to avoid, though: when all the watchers are in one room, muting the ad won't work like this.
If you already consider subscribing to the ad-supported plan, will you change your mind on learning this? Tell us what you think about it in the comments!