Fortnite New Update Details
Alison Harvard
27 Jul 2022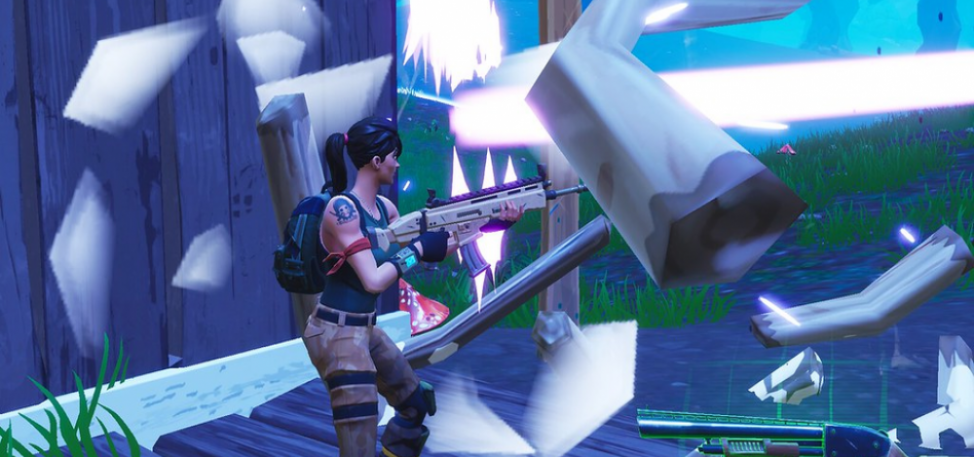 C
hapter 3 Season 3 is one of the biggest Epic achievements. Fortnite is in its days of glory, as usual, and the new players attend the game every day. Meanwhile, developers don't want just to sit doing nothing and enjoy their achievements. They are working hard to represent the v21.30 update which will bring new items and make the game even more interesting. In the end, it's the non-stop improvements that made the game so popular and the community one of the biggest.
Epic Games plans to release more updates to heat the interest in the game. This chapter is focused on the summer holidays on the island. The theme is a major influence on everything that is going on there. The new update is expected to be released in a few days. Players can't wait to see what features and items it will bring. Meanwhile, the most curious truth seekers have already found some clues.
Speculations about summer skins continue to rise. Since previous updates were not really stuffed with summer vibes, many players got disappointed. The summer is the favorite theme for many members of the Fortnite community. This is why everyone concentrated on the new update, hoping to see more summer-related items. Data miner with the nickname ShiinaBR has revealed that there will be lots of summer skins and a wide range of challenges, including those with maps. According to the source, there may be even more weapons coming and probably Dragon Ball items. Although it looks like speculations, we can't help but wonder whether there will be new stuff related to Dragon Ball. The weekly challenges with a summer theme sound amazing, and hopefully, we will be able to enjoy new summer skins.
What do you think about these rumors? Are you excited to see the summer theme in the game? Express your thoughts in the comments below.