Google Brings Spotify Connect Support to Android 13 Media Switcher at CES 2023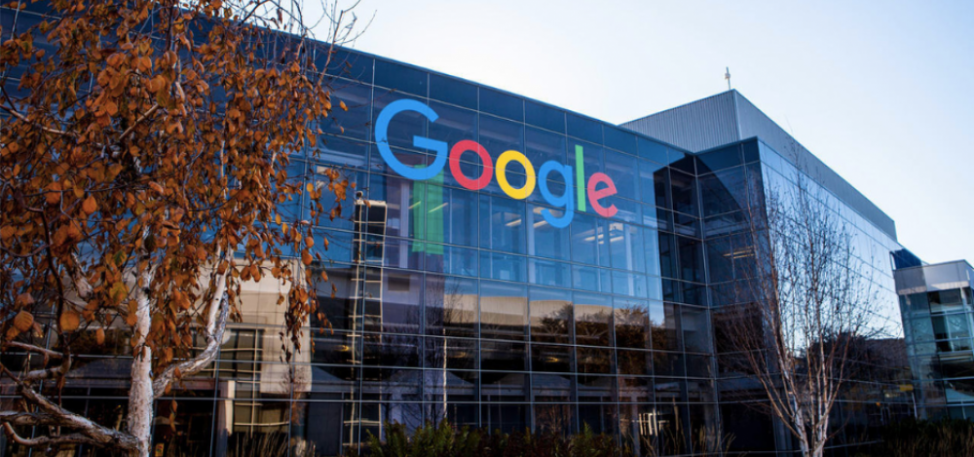 A
t the ongoing CES 2023 expo, Google has announced an exciting new feature for Android 13 users. It has now been equipped with Spotify Connect support for its media switcher. This feature, which is similar to what Android 13 users have with YouTube Music and YouTube, makes it easy to switch music from the phone or tablet to Spotify Connect-compatible devices.
With Android 13, the phone's lock screen and notification section have been refreshed with a media player, allowing users to quickly select compatible Bluetooth or Chromecast-enabled devices. The process of switching output was previously time-consuming and tedious, but Google has made it easier with Spotify Connect support.
Google also confirmed that it is developing a Cross-device SDK that will enable users to move their audio content with ease. It will combine different connectivity technologies into a single toolkit, enabling developers to create app experiences that are compatible across multiple devices. The SDK will also enable users to receive audio switch alerts for a pair of Bluetooth headphones used across multiple devices.
These features are enabled by a three-layer technology stack that recognizes the proximity and context of each device. Through Bluetooth Low Energy, Wi-Fi, and ultra-wideband (UWB) technologies, the devices can detect which device is physically nearby, discover it and understand the user's activity in order to determine which device should be used.
Overall, with the introduction of Spotify Connect support to the Android 13 media switcher, users can now easily switch music between their phone, tablet, and other compatible devices. Google is also making it easier for developers to create an experience that is compatible across multiple devices with its Cross-device SDK.