Google Chrome Drops Support for Windows 7 in 2023
Alison Harvard
22 Oct 2022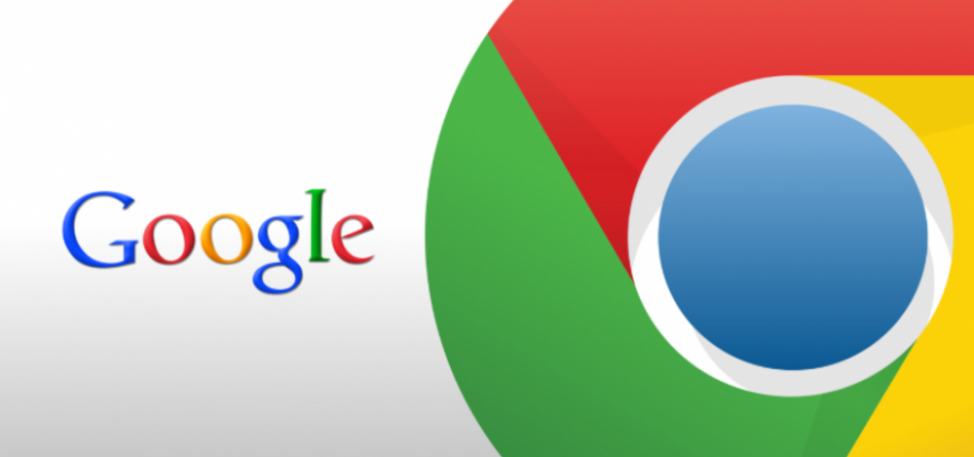 I
t seems now that Google Chrome and Windows 7 appeared simultaneously, and almost they did. Chrome first became available in September 2008, and Windows 7 in October 2009 – enough of a lag to make Chrome the first installed application on many, many devices with Windows 7. But while Chrome is going ahead, the 7 belongs in the past.
The last version that will run on Windows 7 (which is still popular on old and low-budget PC) will be Chrome 110. It's scheduled for release on February 7, 2023, and all the subsequent versions will require at least Windows 10. It's kind of ironic that Google has been holding on to Windows 7 longer that Microsoft. The Redmond company left one of its most popular products in the past since 2020, and the extended supports ends in January 2023.
Also, this version of Chrome will be the last to function on Windows 8.1. But, as this OS by Microsoft wasn't half as successful as Windows 7, this doesn't feel like the end of the era so much. Windows 7 is available in countless modified versions, though often pirated, being as flexible as no other OS by Microsoft, so it's not over after it's officially over.
Not that Chrome will just stop functioning on these devices. Users will be able to install the last supported version even long after the date. It just won't receive updates anymore, including security ones. And this may be critical for many business users that hold on to Windows 7 because of hardware and software compatibility. They will have to either find another default browser that does receive critical updates (and this won't be Edge) or think about global upgrade that also includes peripherals. As for other browsers, there's at least Firefox, as Mozilla says they won't be dropping its support on Windows 7 after
How long have you been holding on to Windows 7? Maybe you're still with it? If so, is Chrome your default browser? Which browser can you recommend instead of Chrome when its support stops? Drop some names in the comments!