GTA Online Gamers Will Be Able to Create Beats
Alison Harvard
05 Nov 2022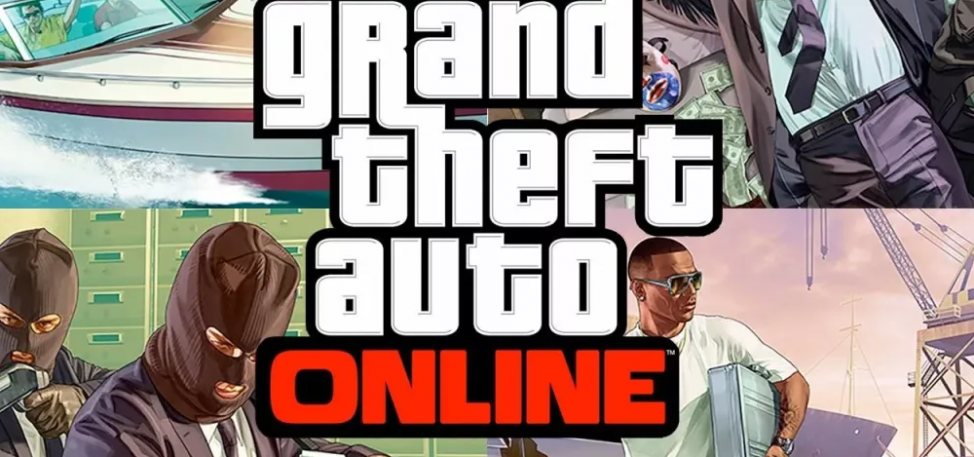 M
usic is an important part of GTA. Recently, Rockstar even launched its own record label, and contracts with Dr. Dre talked about the developers' great love for music. Now GTA Online users will be able to create their very own beats and mixes.
It would seem that, literally, everything happened in the GTA series. But it turns out that players have never made music inside the game. According to an insider who previously provided only reliable information, multiplayer users will be able to create their own beats and mixes in the near future. The first hint of this is the Beats Off headphones added as a cosmetic item this summer. You cannot fully interact with them at the moment, but the idea of ​​​​listening to music suggests itself.
In this regard, some users recalled that back in 2009, Rockstar Leeds teamed up with Timbaland and launched the Beaterator game. At the heart of the gameplay is the task of creating your own tracks. Also, two years ago, Take-Two Interactive (the company that owns Rockstar) launched the Rapponator domain. These two events at first glance seem unrelated, but the names are similar for a reason. It gives rise to thoughts that GTA Online will likely have a beat creation functionality similar to Beaterator since developers tend to reference their old products.
So far, there is no exact information about when this opportunity to create beats will be added, but we are looking forward to news on this topic. This winter, a global GTA Online update is expected, which will reportedly be associated with Michael De Santa. By analogy with previous updates, one part will probably be dedicated to one of the main characters, and the second part will be devoted to creating your own music.
What do you think about it? Will such functionality be in demand among multiplayer players? Do you plan to use it?