How to Maximize Your Presence on Snapchat
Alison Harvard
26 Mar 2023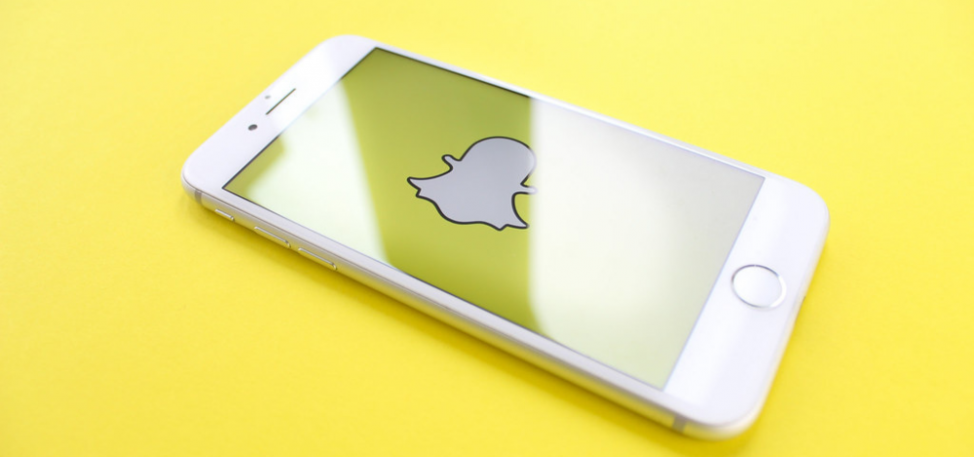 D
o you want to boost your organic presence on Snapchat or maximize your reach and resonance among Snap users? If so, you may have recently heard about Snap's Snap Stars influencer promotion program. Through this program, contributors receive tips on how to create more effective, app-specific images and videos. In this article, we'll look at how to get the most out of Snapchat and get maximum exposure on the platform.
One way to maximize your presence on Snapchat is to focus on "day in the life experiences." Such as posting 20 to 50 Snap stories per day to keep your subscribers engaged. Additionally, you should post directly to the Snap Map. This allows users who are not subscribed to discover your content easily. When creating content for your feed, it is important to make the most recent Snapchat photo or video stand out, as it is the first thing users will see. Captivating viewers within the first one to three snaps is also important, as it will encourage them to watch the whole story.
Encouraging non-subscribers to subscribe a few times a week is a wise decision as well. It is also recommended to turn on story notifications for existing subscribers. As more and more people are watching stories with their sounds off, you should use captions to communicate your message. It is also important to balance commercial content with authentic personal content; this will keep viewers engaged and interested.
In conclusion, Snapchat has provided users with various tips on how to make the most of their presence on the platform. It is important to post regularly, with a focus on "day in the life" experiences. Additionally, utilizing the Snap Map, creating captivating content, and using captions can help to increase reach and resonance with users. Keeping a balance between commercial and personal content is key, as it will help to keep viewers engaged. By following the tips provided, you can gain maximum exposure on Snapchat.