MiHoYo's 'Zenless Zone Zero' Is Almost Here
Alison Harvard
09 May 2022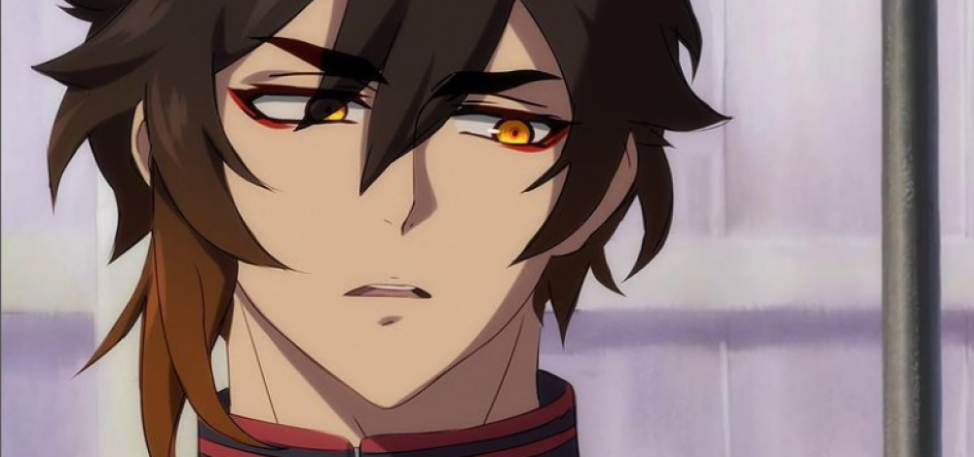 M
iHoYo managed to create one of the most profitable mobile games ever, Genshin Impact. The game brings developers 500 million dollars every quarter, so they decided to invest in one more hit project called Zenless Zone Zero. The release is scheduled for May 13! Let's take a look at the details of this huge upcoming game.
Mysterious TV
At the moment, the official web page of the game displays a room with an old TV that plays static. You can turn one of the nobs to switch to a news channel. The reporter shows that the city is invaded by an immense dome of unknown nature. Turning other knobs doesn't do anything, but will probably do right before or after the release of the game. Other things we can see in the room include a VHS library, some posters, and a calendar. Perhaps, these items indicate the time period or give us a clue that the game will have an 80's retro-punk style. The chances are high that ZZZ will be very different from a fantasy setting.
As for the gameplay, we expect it to be an open-world gacha because MiHoYo has already learned how to make billions on this model in Ginshin Impact. It's quite fair to say that the studio should have invested more time and money into Genshin Impact improvements, but it's actually so large and profitable that launching one or more large-scale franchises isn't a problem at all. If the company manages to create a game of the same quality as Genchin Impact, it will already be a huge success.
Very Soon
Zenless Zone Zero is an excellent example for other AAA game studios on how to announce games properly. ZZZ popped up all of a sudden and doesn't make players wait for long, which is a pleasure. Hopefully, the product will be even better! What do you expect from this hot upcoming release by MiHoYo? Did you enjoy Genshin Impact? Let's chat in the comments. Share the link to this piece with friends to involve them in our discussion.