New Assassin's Creed Items in Battle Royale
Alison Harvard
09 Aug 2022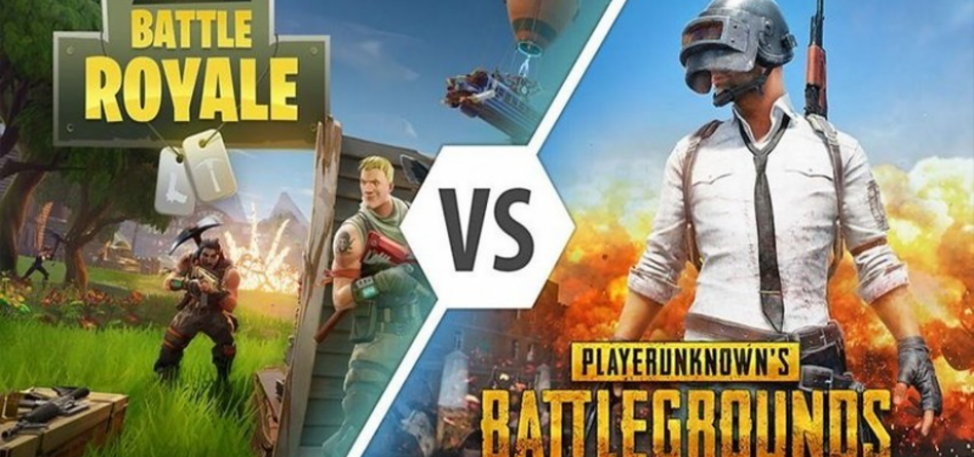 E
xclusive Assassin's Creed content is coming soon to Battle Royale. The new features will be available to players as part of a limited-time joint event featuring New State Mobile, Krafton, and Ubisoft. The first event of these companies is announced from August 18 to September 21.
During the previous collaboration between Krafton and Square Enix, new costumes and characters were available to players. This time, New State Mobile announced a partnership with Ubisoft and Krafton. If you log into New State Mobile every day starting August 18, you will be able to complete the story missions. You will receive rewards for authorization and successful completion of the task. Missions are associated with the possible presence of assassins and representatives of the Knights Templar in Erangel and Troi. You will need to find out the truth about them.
The collaboration will allow Battle Royale players to purchase items that will be added to the game during the event. All of them will be on the theme of Assassin's Creed. Until September 21, сollaboration сrates will be available to collect over 30 exclusive costumes and additional weapons. We know that among the unique items, players will see the costumes of Shay and Ezio from different versions of Assassin's Creed.
Wappen, an upgradeable weapon skin named the SIG-MCX, and a skydiving skin are some of the offerings that the developers will add to the game during the event. In the vehicle category, you will also see 2 additional skins.
As we can see, companies' cooperation allows players to get interested in new exclusive items and rewards. The developer will update the game with Assassin's Creed elements, which is a popular decision. Are you already looking forward to the joint event