New Format for Analyzing Twitter Account Performance
Alison Harvard
17 Oct 2022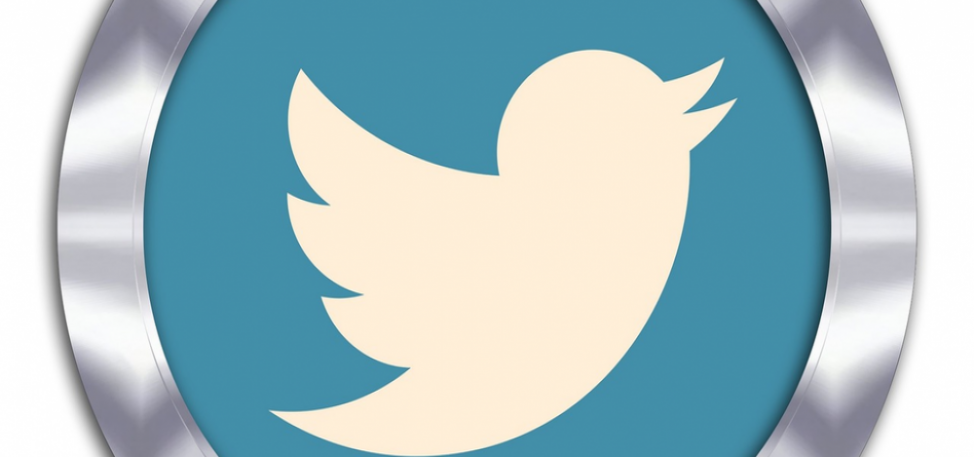 T
witter has been working on developing and improving professional tools for users over the last year. One of the actual updates is the "Professional Home" tab. It has standard features but in a more efficient, modern, and user-friendly format.
To see the updated tab with tools for analyzing your account activity, you need to open the desktop version, find the "More" button at the bottom of the left-side menu, and select "Professional Home." You can see your account details for the last 7 days.
All users can view statistics and use previously available tools on Twitter. The main update was an analytics display. In one tab, you can view link clicks, total tweet impressions, profile visits, and engagement rate.
Easily viewing all key data for performance analysis, according to the company, will be a convenient additional resource for professionals. Although this update is not really a new feature, it can be useful not only for regular Twitter users but also for companies that have just started developing their brand with this app.
The updated "Professional Account Analytics" option is quite easy to use and provides a quick overview of the main information. This could be a successful solution for Twitter in attracting new businesses. The same tab also contains links to various options (for example, Monetisation) and advanced tools for the account. You can select a certain option on the toolbar.
As we can see, social media business development trends are gaining popularity, and Twitter is no exception. The recent update could be one step towards more significant improvements to the app.
What new performance analysis tools would you like to see on Twitter? Share your opinion in the comments!