Photoshop Web Version Goes Free
Alison Harvard
22 Jun 2022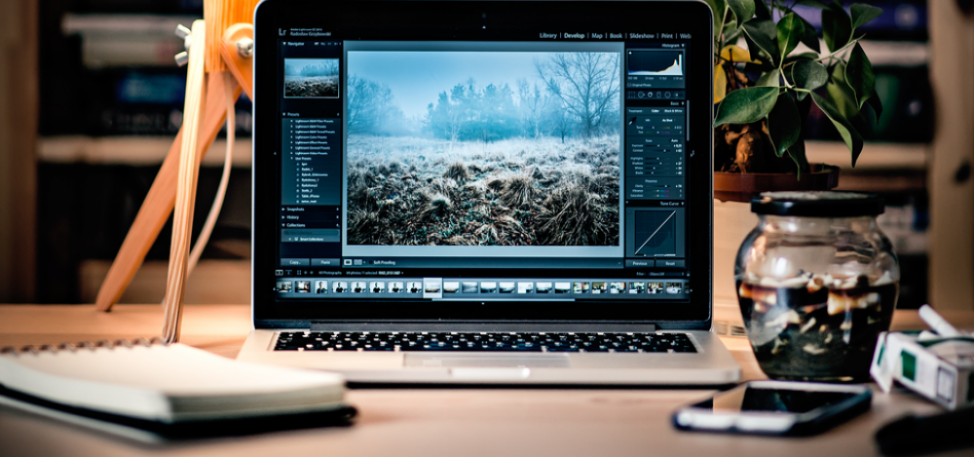 T
he web version of the beloved designing app Photoshop will be free for users. While Adobe makes the gift for users, the company wins big from the decision. Users will be able to update their basic versions to the paid advanced program.
Adobe has made the official statement recently. The company announced that all users of the web Photoshop app will be able to enjoy it free of charge. Current subscribers can already share documents on the web.
There is a beta version of the web app that is testing by users. Once it is rolled out officially you can receive free access by registering through the Adobe official website. You will be able to organize teamwork via the app on any file you need and create documents inside the browser. It can be used by individuals as well as by teams that work together on the project. You can create and edit images as you want it. You don't even need to use advanced gadgets to be able to achieve great results. It is a winning situation for everyone who needs to make neat designs while traveling abroad and using an old laptop.
Yet, the situation is a win-win for Adobe company too. Creative designer Jessica Althaus said that this decision is based on the desire to supply top designers around the world with Adobe's prime tools. The company wants to see its name mentioned by well-known designers who still use their program. According to the creative designer, Photoshop has to compete with Canva and sees the rise in the market, so the company came out with a new plant. They will supply designers with free tools in order to stay No1 on the market and continue to help professionals and amateurs. Once amateurs turn into professionals, they may need advanced options and pay for subscriptions.
Do you like the idea of free Photoshop? How often do you use the program? Express your thoughts in the comments.