TikTok Improves Creative Center Platform
Alison Harvard
10 Jun 2022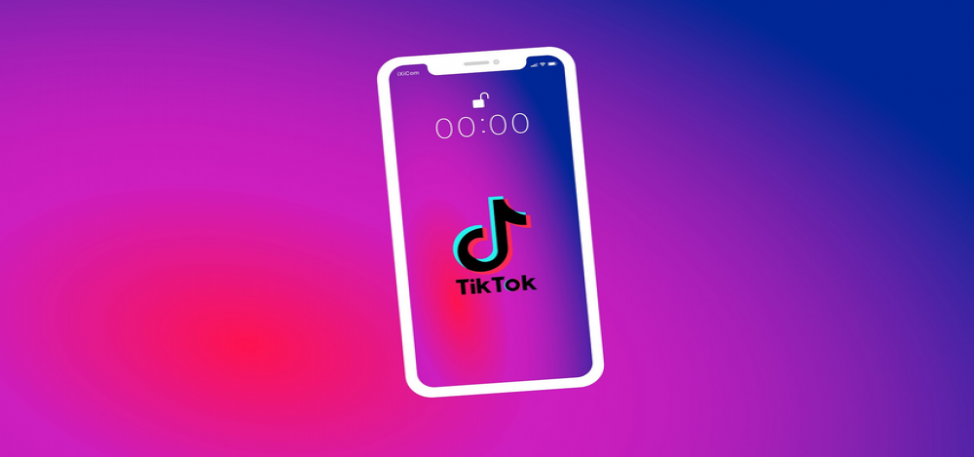 T
he social media network continues to bring new features. Currently, it extends the opportunities inside the Creative Center Platform. Now users can check out the data on the influencers and key trends available there.
The Creative Center Platform is originally made as a safe space for all the artists. It helps to check out the latest trends and notices the shifts that took place on TikTok. You can improve your performance by following the data inside of it. It shares the analytics and offers information about main influencers, the overall performance of the region, songs that are in trend, and the most searched hashtags.
Matt Navarra, the expert on social media, has recently made a detailed review of the new features. He posted the screenshots that offer more data on the Creative Center. The insights offered by TikTok can become a powerful tool in artists' arsenal. The information that is provided can improve the marketing strategy, helping to gain profit.
You may check the stats on every song that appears on TikTok. You have to tap the "See analytics" and you will receive even the map of the listeners. Apart from that, you will get access to the interests of listeners and their insights. Marketers can use the information to reach the targeted audience with a smartly build strategy. For example, after Stranger Things came out on Netflix, you may have witnessed the enormous interest in Kate Bush's songs. Check out the hashtags that are currently popular to notice the dynamic of quickly changing interests. You may also find insights on the trends' differences based on the location. If you are an American-based creator, you may need to focus on the local trends.
Do you like the new features made for creators and marketers? Are you a TikTok fan? Express your thoughts about new changes in the comments below.