YouTube Caught Users at Increasing Speed on Video
Alison Harvard
31 Aug 2022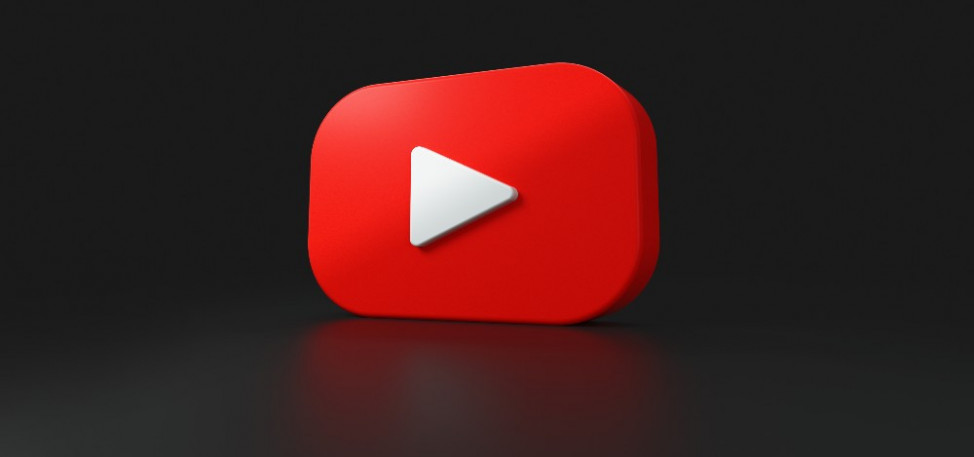 A
ccording to YouTube, the number of users who prefer to increase speed while watching videos rise significantly. Since we all prefer to speed up the process from time to time, this statistic is not surprising. Moreover, what surprises us is that YouTube noticed the tendency only recently. A fresh report from YouTube says that on average users have 900 years of video in a day by watching everything at a faster speed.
YouTube supports both, slower and faster speeds. You can watch on 0.25x, 0.5x, or 0.75x speed if you want the video to play slower. There is also a speed called Normal, which is there by default, and which you can easily change. If you want to go faster you can increase it up to 1.25x, 1.5x, 1.75x, and even 2x. Many people still don't want to change anything and watch the video at the normal speed as was planned by the channel owner. Meanwhile, more and more users begin to switch the speed to just slightly faster. The change of speed feature is normally used to speed up not to slow down the process, as it is revealed in over 85 percent of cases.
The most popular speed change is 1.5x. The second place belongs to the 2x increase and 1.25x at the third. Yet, if you want to still keep the same quality of the video but customize the speed you can try 1.1x. According to YouTube, users normally increase the speed during the day. It rarely happens that users increase it early in the morning. They can also slow down the speed at the end of the day. During the day they can easily increase it to 2x. Many people increase the speed of educational videos, which they have to watch in order to receive knowledge and they want to speed up the lecturer.
What do you think about this research? How often do you speed up the video you watch? Share your thoughts in the comments below.