YouTube Music Gets Redesigned Home Screen
Alison Harvard
07 Nov 2022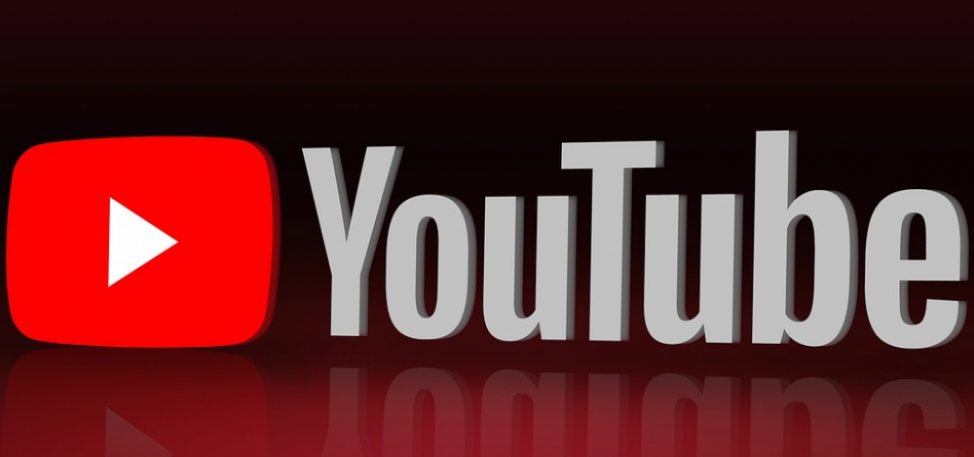 A
t the end of October, YouTube received an updated design that looks fresher and more modern. Obviously, the developers decided to work a little on the appearance of YouTube Music. On Reddit, users are actively discussing the new home page.
Music service from YouTube can hardly be called the most popular product. Therefore, developers are doing everything possible to attract users' attention. It is mainly manifested in the redesign and not in the functionality, but it is at least something. So, recently one of the Reddit users posted a screenshot of the updated start page, which may appear on the platform in the near future.
The picture shows the following. Thematic tags are placed at the top of the screen, which probably leads to the corresponding collections. A playlist is fixed in the center, which will be a mix of the best songs from the albums you added, some kind of the "Playlist of the day." Here are the control buttons for this collection. You can start playing songs, turn on the radio mode (random playback of tracks from the list), and save the item you like to one of your folders. At the bottom of the page are collections under the general heading "Music for the mate."
Currently, most users see only the start page with the old design. So we assume that the posted screenshot was taken from the app's beta version. In any case, there are no official clarifications yet, so it is possible that something will change by the time the update is launched. Be that as it may, now it seems that these are just design changes rather than some improvement in the functionality that YouTube Music lacks so much.
If you are an active user of this service, please share your thoughts on the interface redesign. Do you think it is enough to keep the audience interested, or should developers do something more